Buying a new home comfort system can be a big expense and often it is an unplanned one. Now you won't get left out in the cold (or left boiling in the heat). We are pleased to work with Wells Fargo to offer financing options with approved credit.

If you have any questions, please give us a call. We're happy to answer any questions you may have!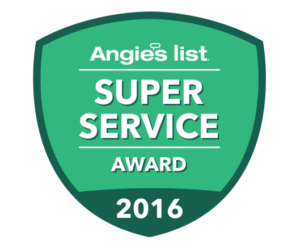 Check our satisfied customer ratings at Angie's List then Call Us Today!
A.P. Mathews receives an A rating from the Better Business Bureau.